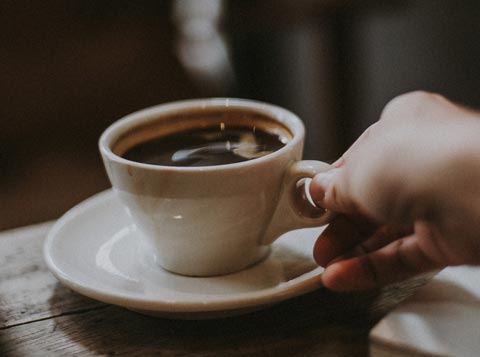 Tasty TREATS
We have a wide array of gourmet food to pair with your perfect cup of coffee or tea. From hearty breakfasts, sumptuous sandwiches, to freshly baked goods. We've got sweet and savoury treats for any time of the day.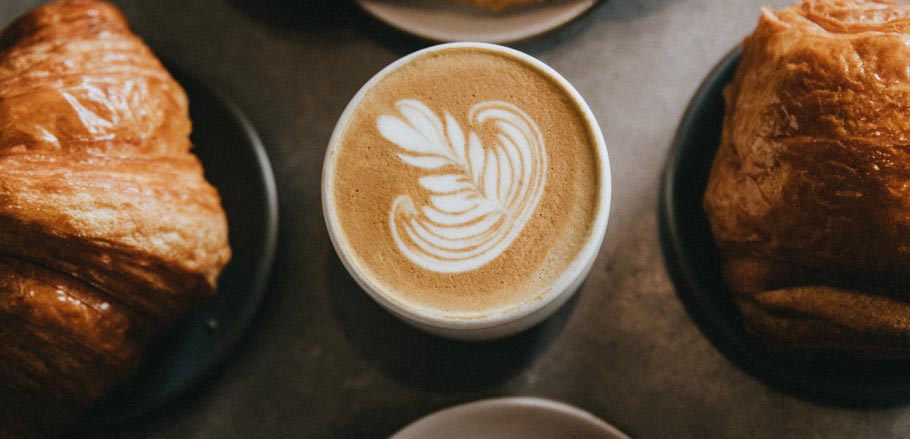 Freshly MADE
We take our coffee seriously. All our coffee beans are locally sourced, and brewed to perfection. Every cup is individually made to suit your unique taste and preference.
About VILLAGE COFFEE HUB
We are your neighbourhood coffee shop located at Fletcher. We serve locally sourced and responsibly grown coffee in many ways, shapes, and sizes. We are best known for our great coffee, great food, great service.
Get DIRECTIONS
Fletcher Village
221 Minmi Rd, Maryland NSW 2287, Australia
T (02) 4058 5837
7 am-4 pm Daily
Kitchen 7 am-3 pm Daily
Lakeview
A 192-194 The Esplanade, Speerspoint NSW 2284
T (02) 4058 5838
 7 am-3pm daily
We are hiring!
We are so excited to be hiring for our Cameron Park Store. We are fast-growing and have a brand new store. We are building a team of customer-focused, driven people to bring Village Coffee Hub Cameron Park to life. Cooks, Baristas, Juniors, The works! If this is you, we want to meet you. Bring your resume to meet us. We will then be moving to trials and immediate start!!!